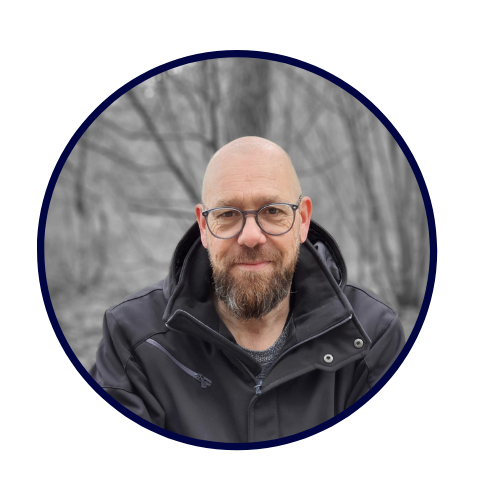 Erik de Jong Aftersalessupport is in te zetten voor korte of langdurende trajecten. 
Dit kan zijn tijdens een reorganisatie of om continuïteit te waarborgen. 
Functies die ik voor jouw bedrijf kan vervullen: aftersalessupport, service adviseur of service manager, facturist, garantieverwerking.
Door mij in te huren haal je een gedreven professional in huis. Door mijn jarenlange ervaring in de automotive ben ik van toegevoegde waarde voor het bedrijf.